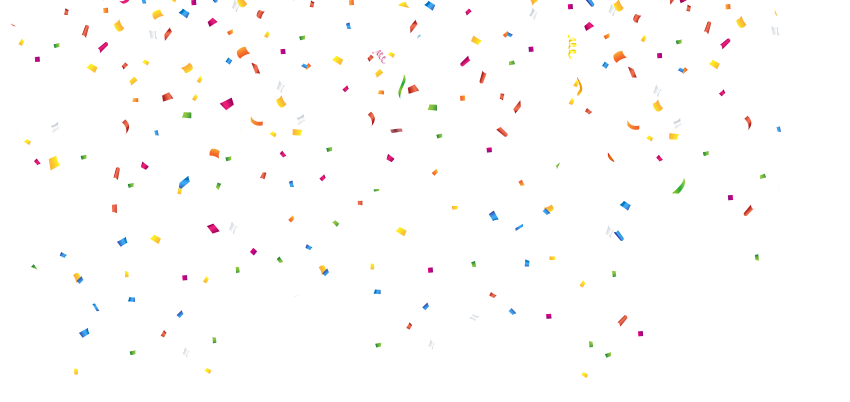 Speed up
your breakfast!
The secret of a good smoothie is fruits, vegtables and a lot of smoothness...
Discover our new tag along collection of delicious smoothies for your busy mornings.
TRY THEM NOW!

>
Breakfasts for busy mornings
It all started here
100% owned by Canadian dairy farmer cooperatives.
When you choose IÖGO for you and your family, you're supporting a great 100% Canadian story.
Learn more about IÖGO

>