nanö
The ultimate parents' ally kids love too!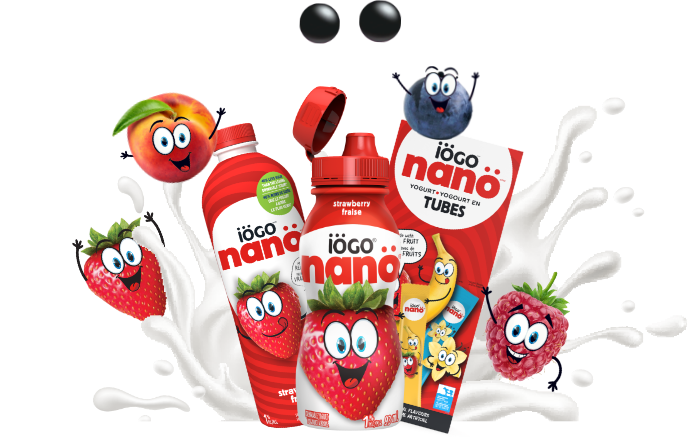 Who says you can't be all things to all people? With iÖGO nanö, we created yogurts that kids of all ages would love. And because of their ingredients list and convenient formats, parents are also big fans. That's because we say a great big yes to real fruit, and a great big no to artificial colours, flavours and gelatin, for yogurt from our small bottles with spill-proof caps (goodbye spills), our 900 mL bottles (hello portioning) or our convenient yogurt tubes (hello lunch boxes).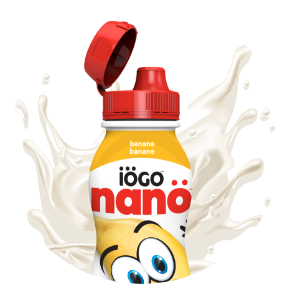 Spill-proof lids on all 93 mL bottles.
This tasty format is perfect for young children, and for parents who no longer have to worry about cleaning up those little messes.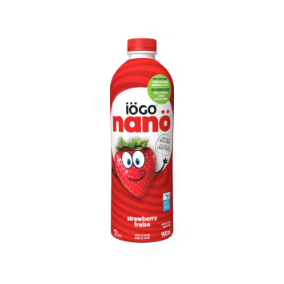 New format, 900 mL bottles.
Bigger is apparently better. Especially as your kids grow older. Choose the perfect serving, whether you're making a smoothie or filling reusable containers for the kids' lunch boxes.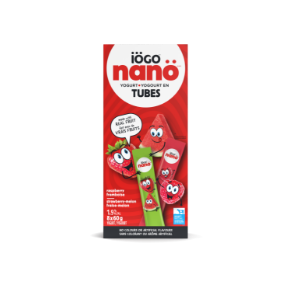 Tubes, a fun format that's also freezable.
Our tubes make the perfect (and cool) school treat. You can freeze them before packing them and they will thaw by lunchtime.