0%
Perfectly balanced.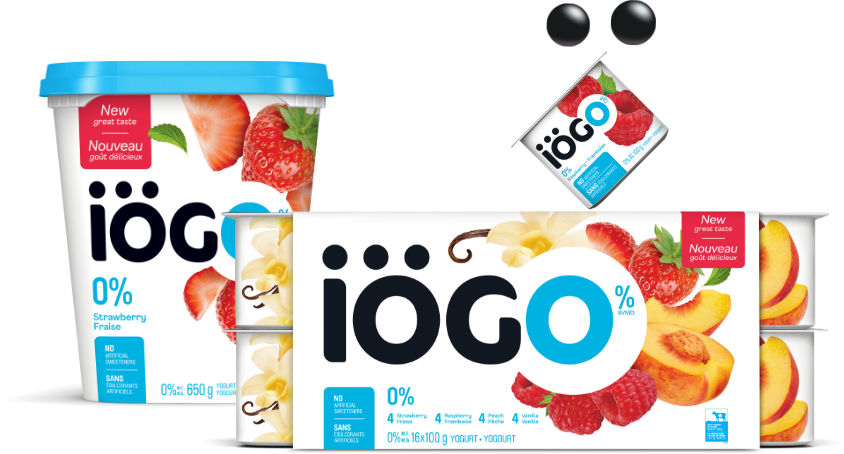 Your wellness routine is getting a refresh. Our iÖGO 0% yogurt has a new great taste and a smooth texture, still with no artificial sweeteners, flavours, colours or gelatin. You'll feel good knowing you're enjoying the perfect balance of "tasty" and "treat" every time. It's so good you'll feel good regardless of which flavour or format you indulge in.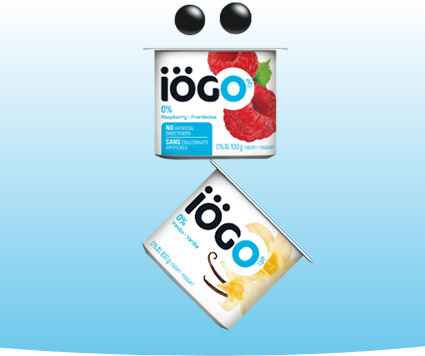 No artificial sweeteners.
Our iÖGO 0% yogurts are made with real fruit and contain no artificial sweeteners. Dig in!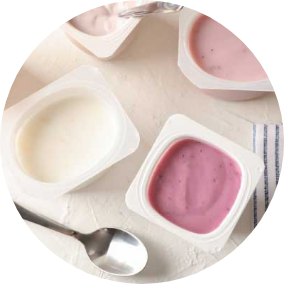 New great taste.
iÖGO 0% is the tasty result of a brand new recipe. We still use real pieces of fresh fruit, but we've enhanced (or should we say perfected) the flavour.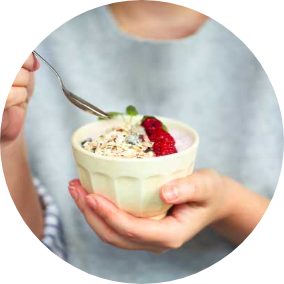 Rich and smooth texture.
Despite having 0% fat, iÖGO 0% is still every bit as rich and smooth as it is flavourful and pleasurable.